ADDICTION AND FAMILY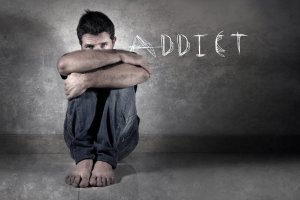 One cannot deny the fact that the way we perceive something, individually and as a society, greatly affects our ability for better or for worse to control or manage that thing. For example, we view politics as being very complicated and confusing, and so, politics is very complicated and confusing.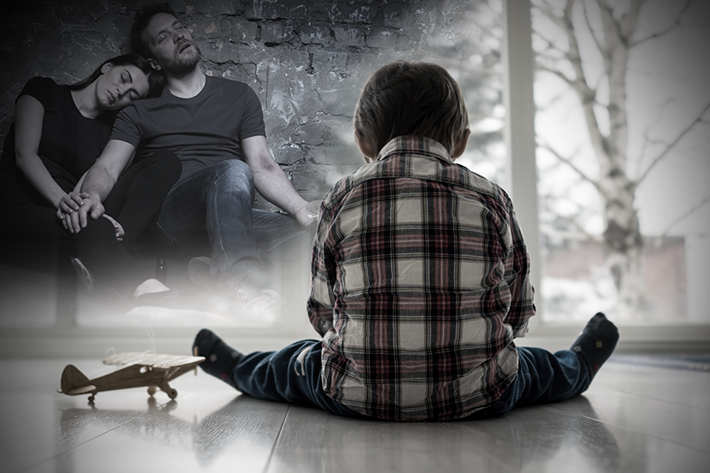 Perhaps one of the most overlooked aspects of the current, U.S. drug addiction epidemic is the children that are harmed by their parents' addictions. In a big way, children are the collateral damage of 21st-century American drug addiction.