ALCOHOL ABUSE STATISTICS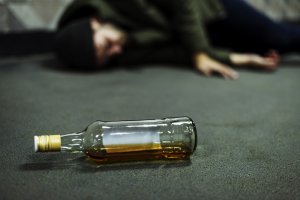 Media headlines always seem to have room for the opiate crisis. Yet alcohol use continues to grow. It's a 253 billion dollar per year industry, and it kills about 88,000 Americans annually.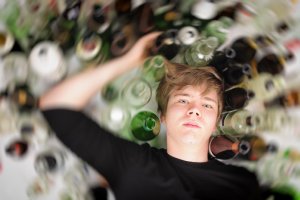 When young people binge drink, they are more likely to go overboard, they are more likely to have an accident, to get alcohol poisoning, or to experience some other kind of disaster. For these reasons and many others, binge drinking should be avoided.